I had a great time at Stanford Webcamp presenting A survey of decoupled and static website solutions! Big thanks to Sara, John, Irina, and all the other organizers for a wonderful camp. It was great to see so many friendly faces both via zoom and in-person. Hope to see some of you at DrupalCon!
Here are the slides and the video from my talk. Contact me if you have any solutions you would like to include, have any questions, or just want to connect :)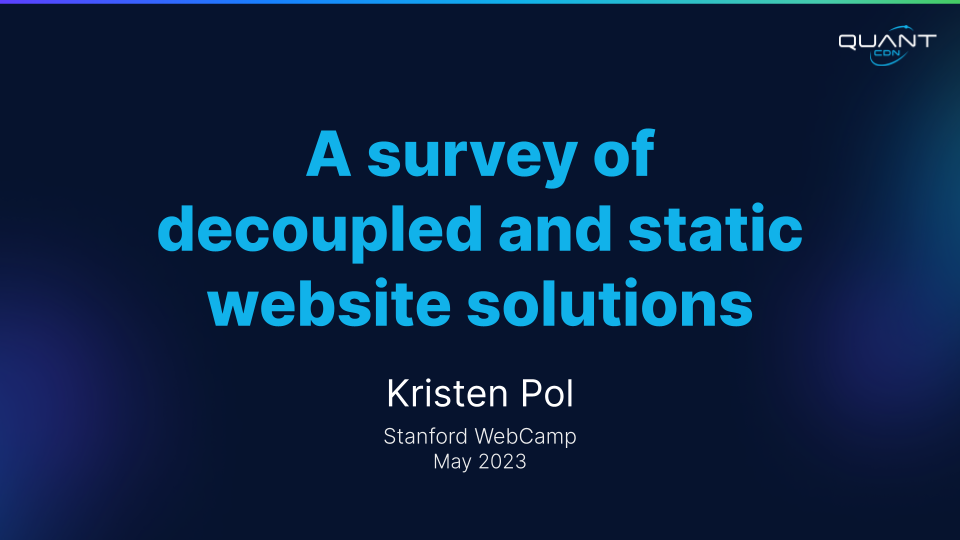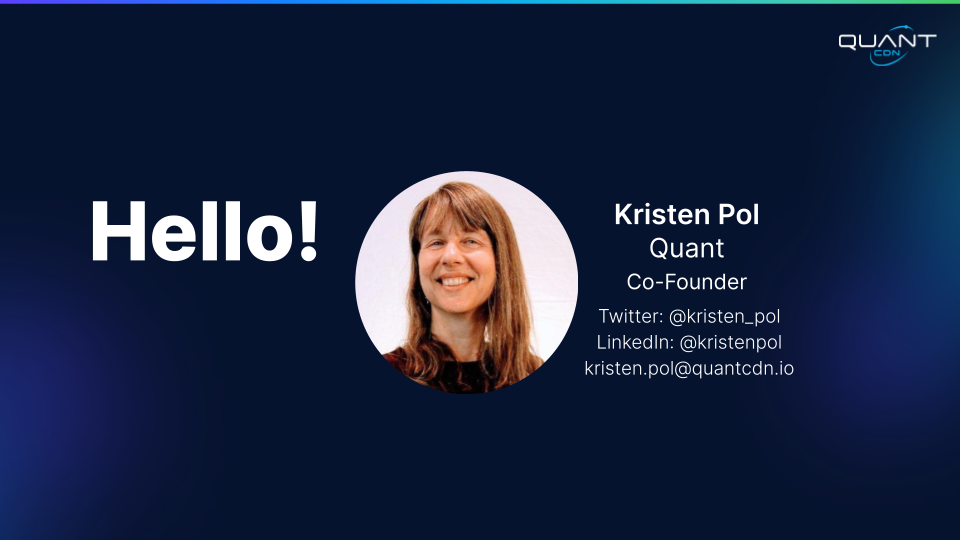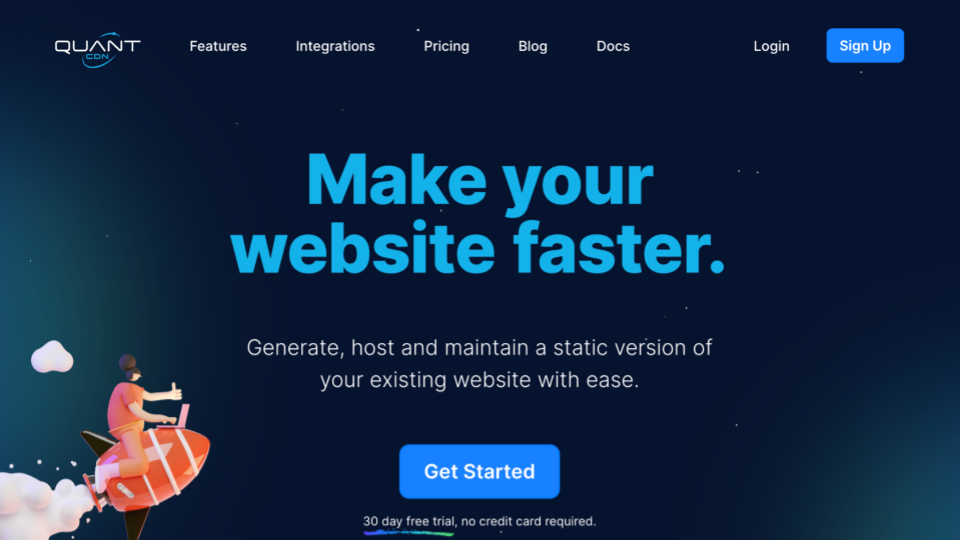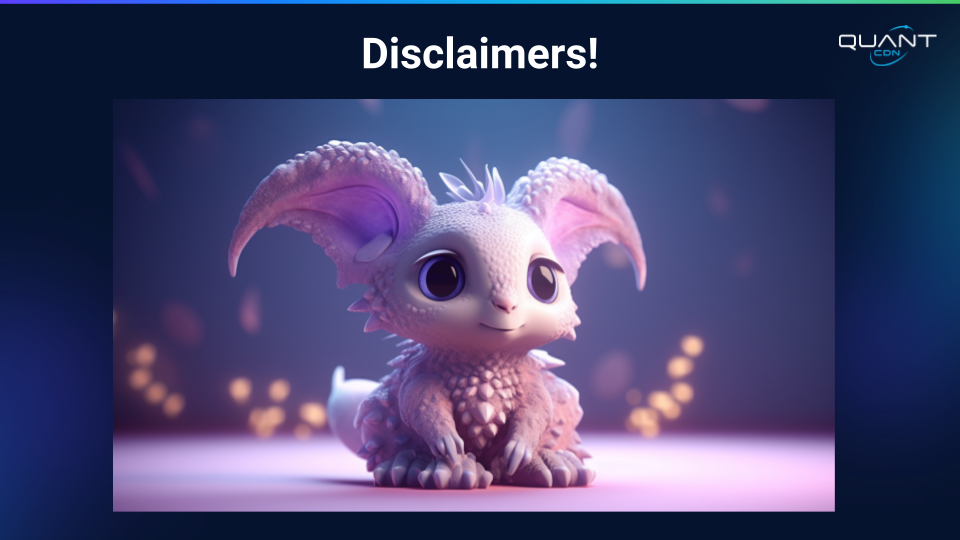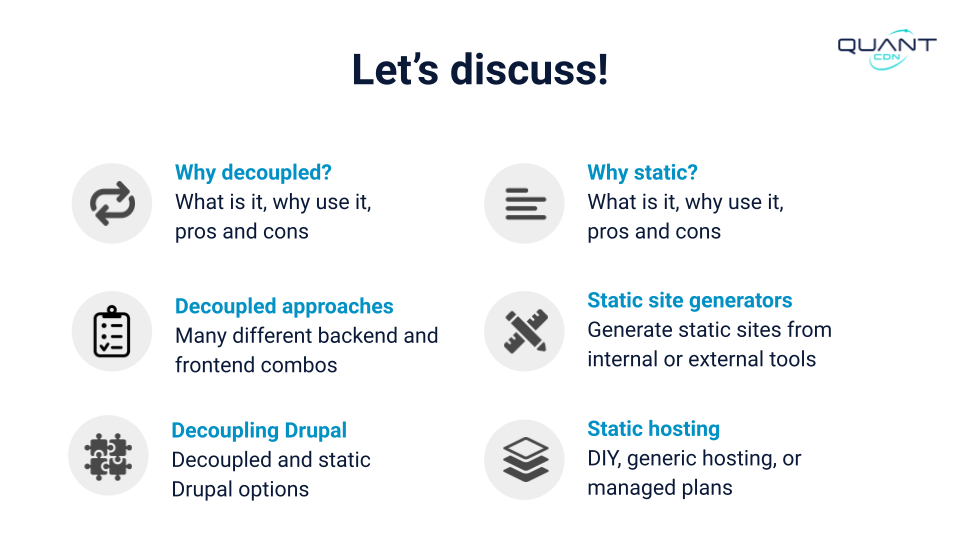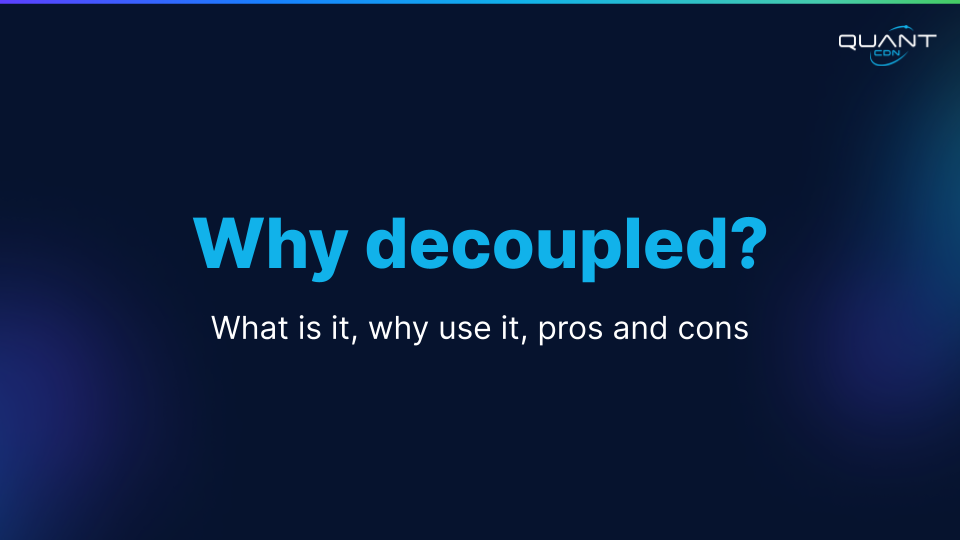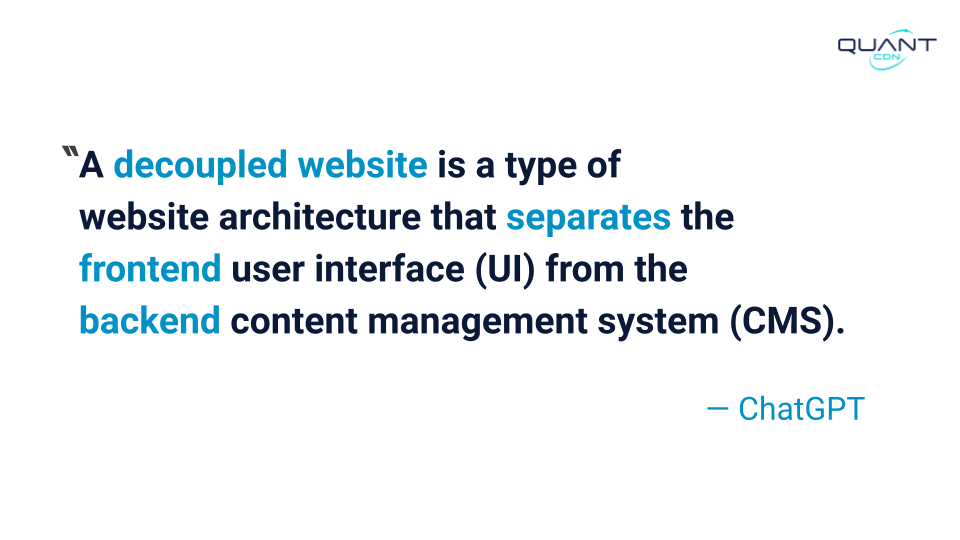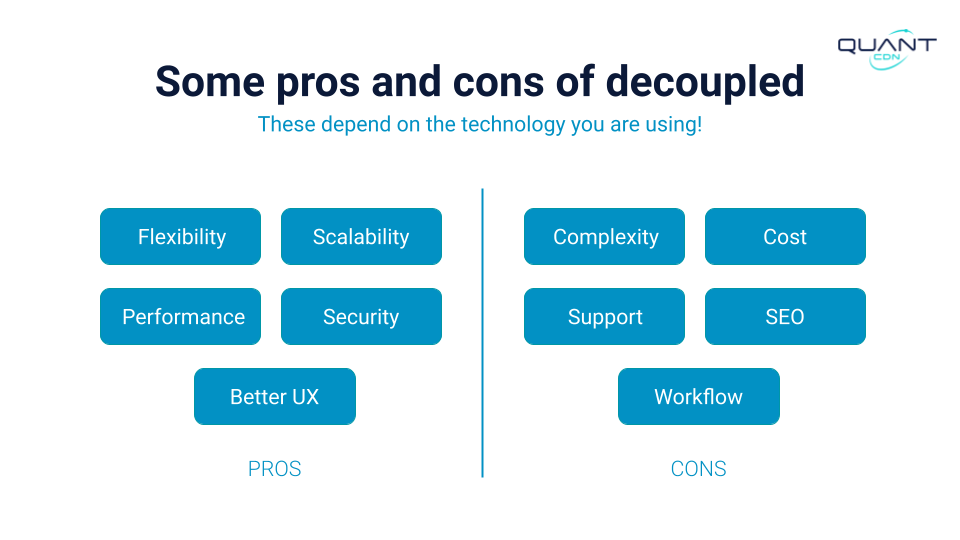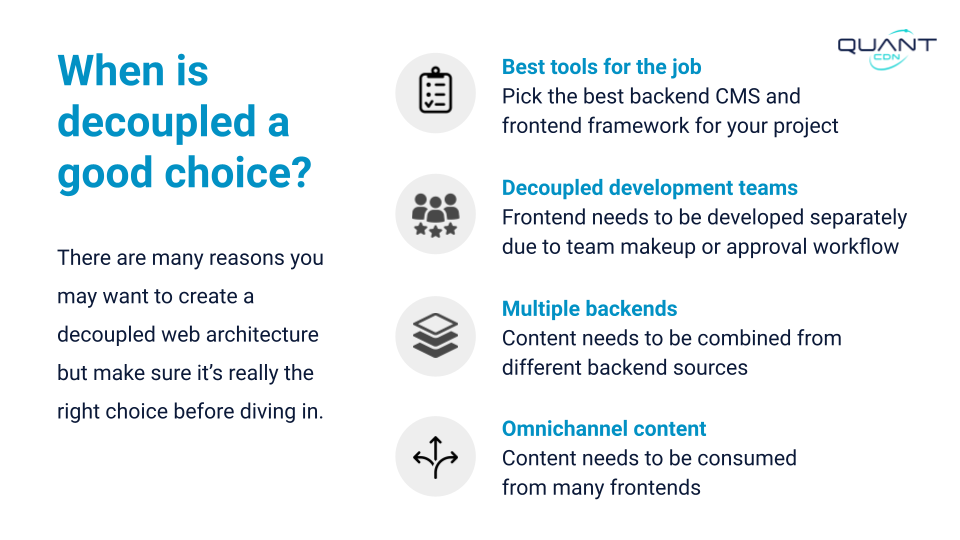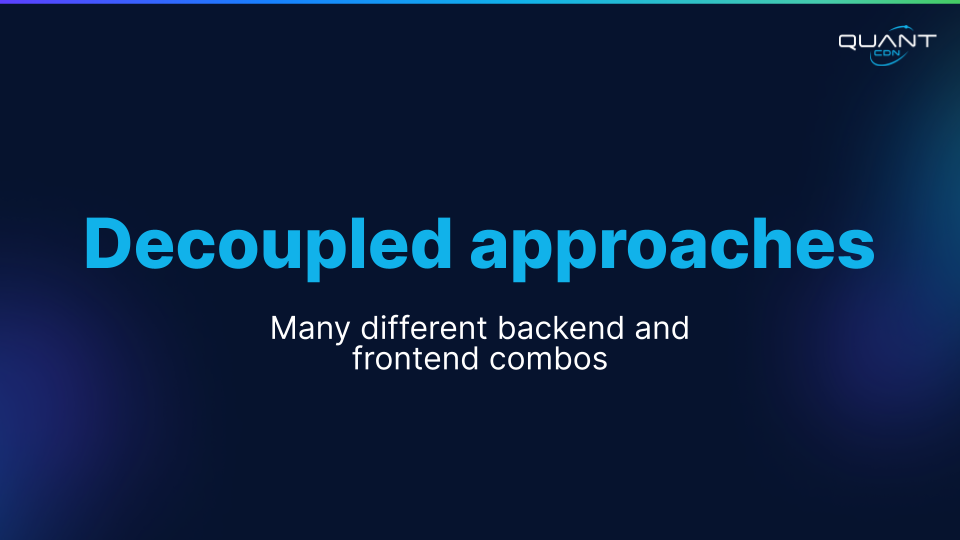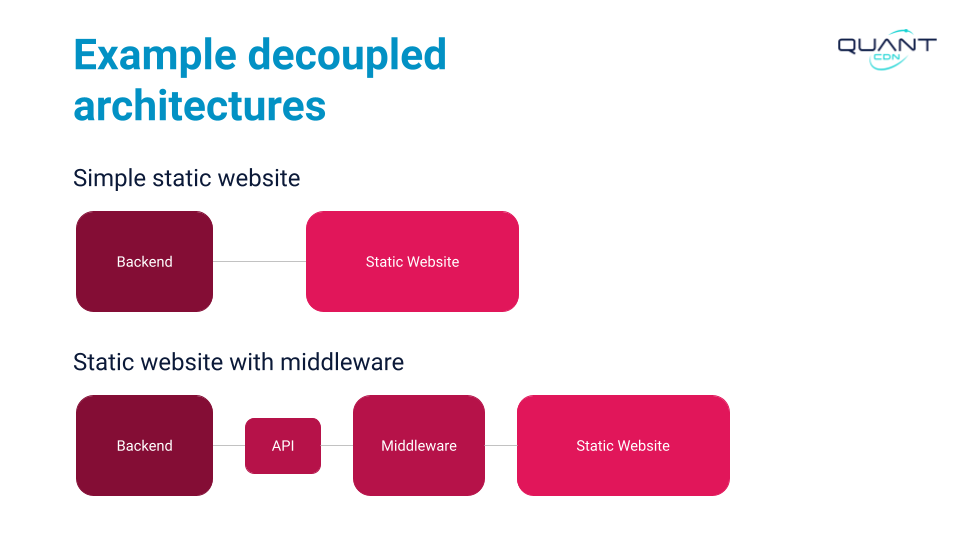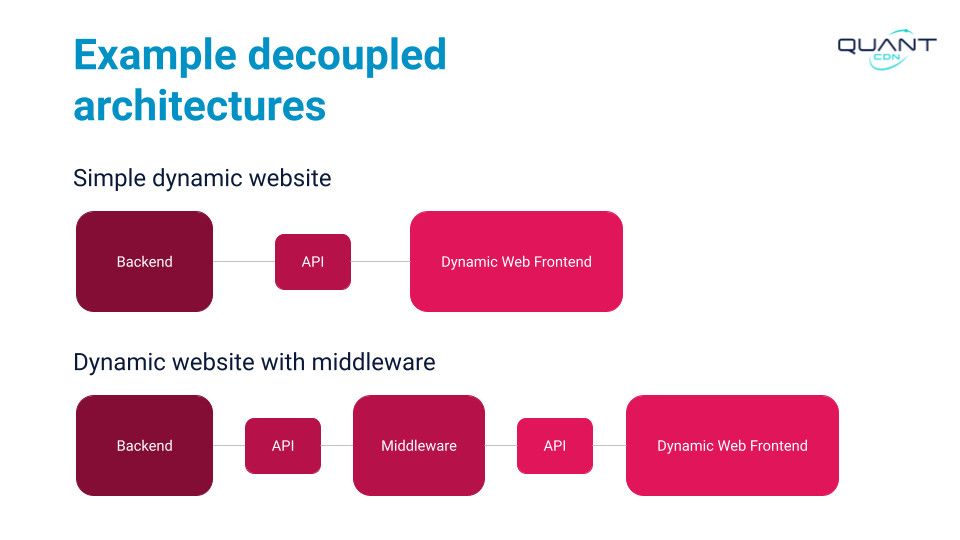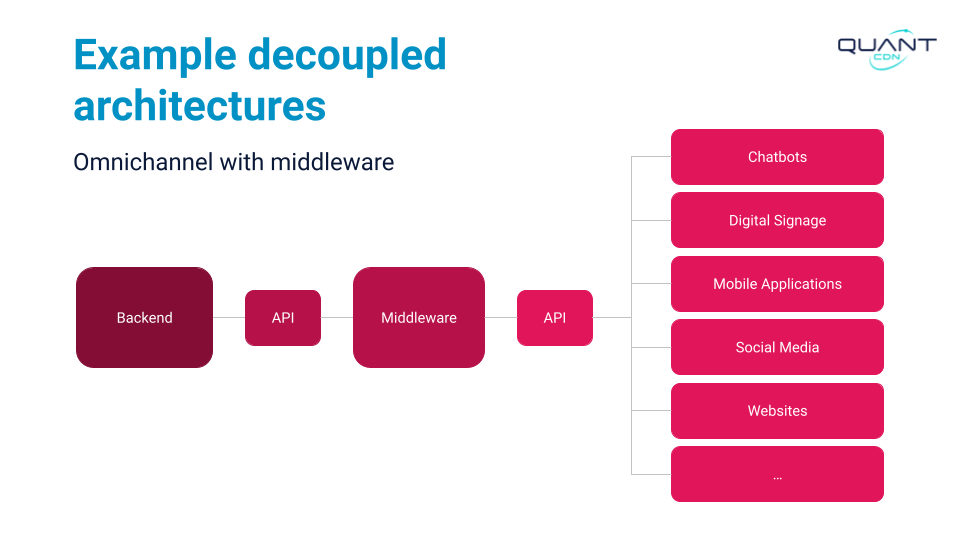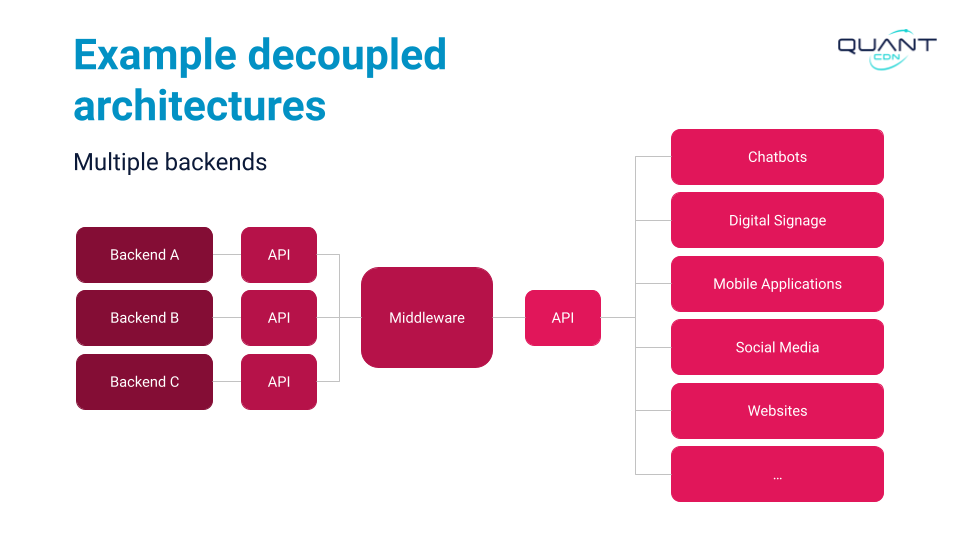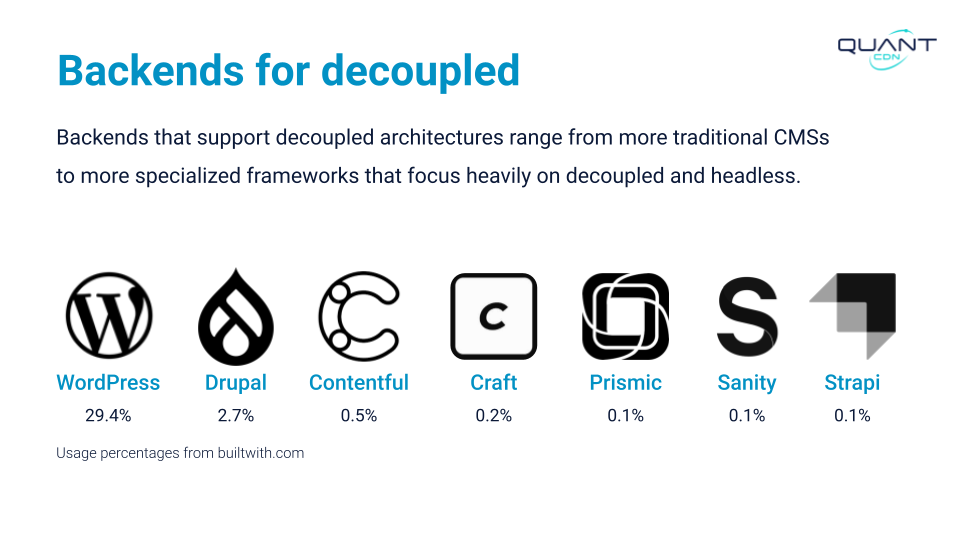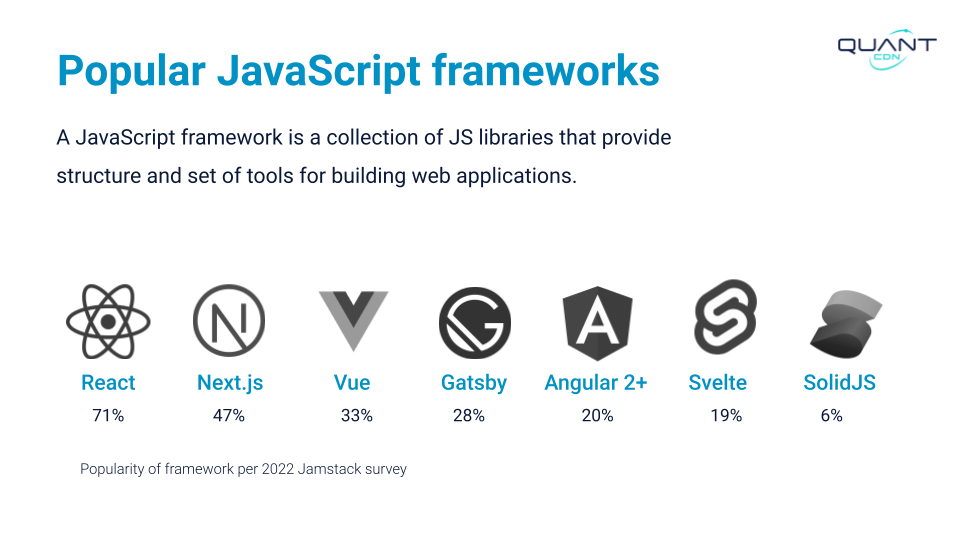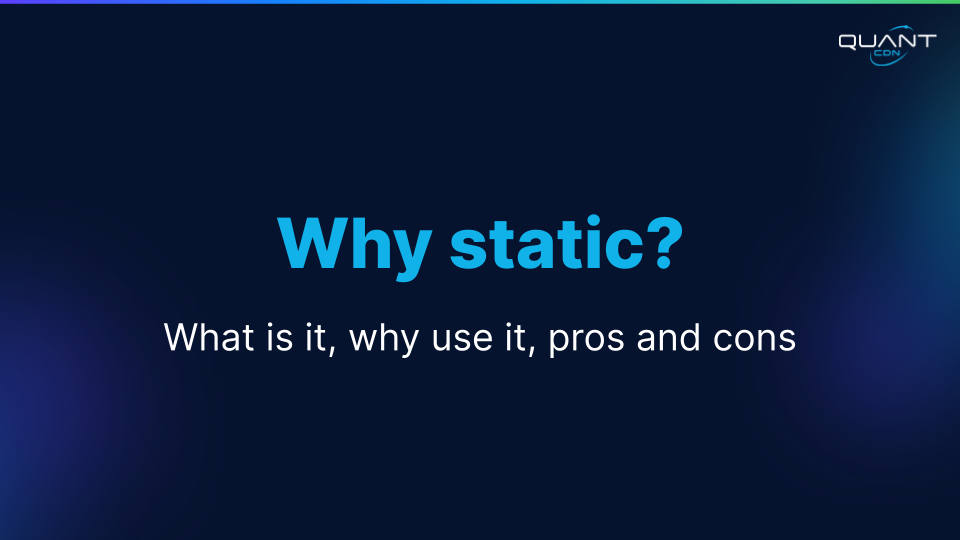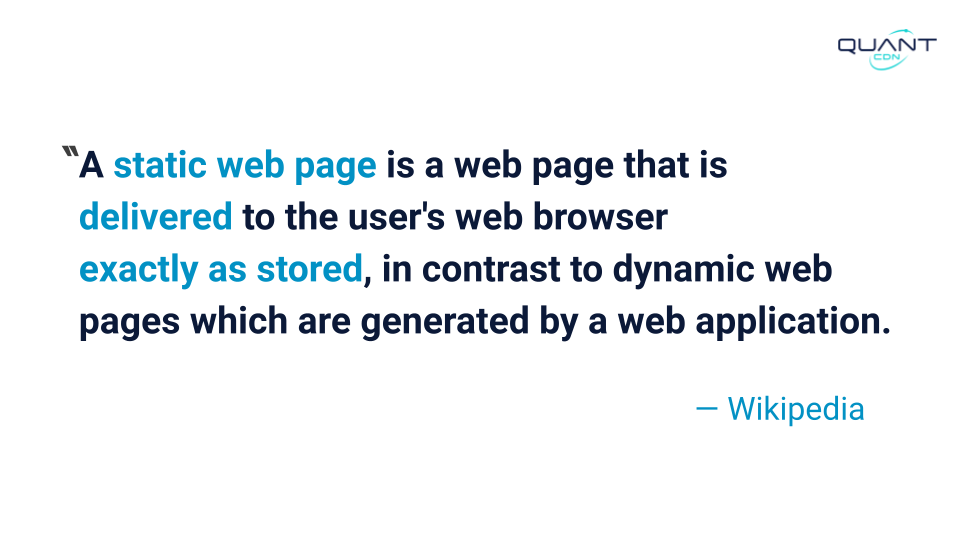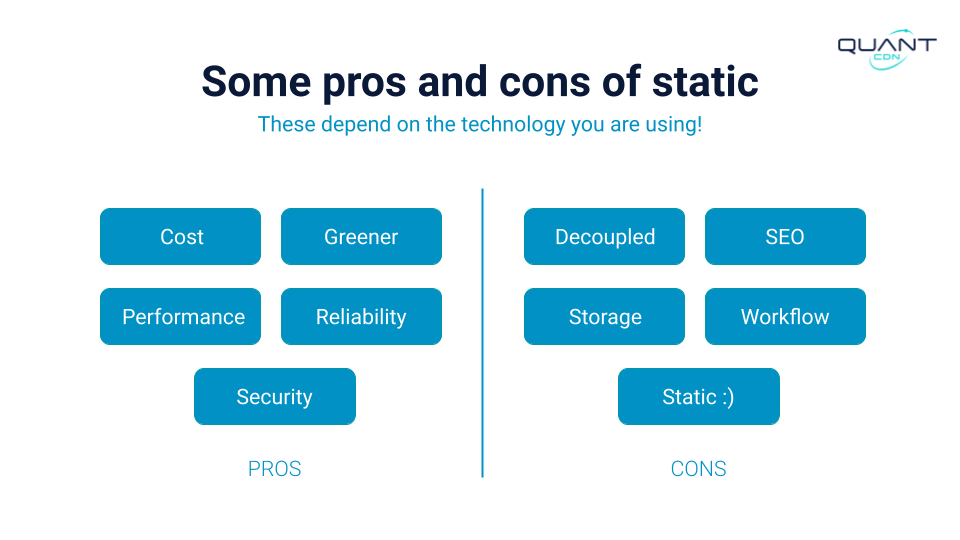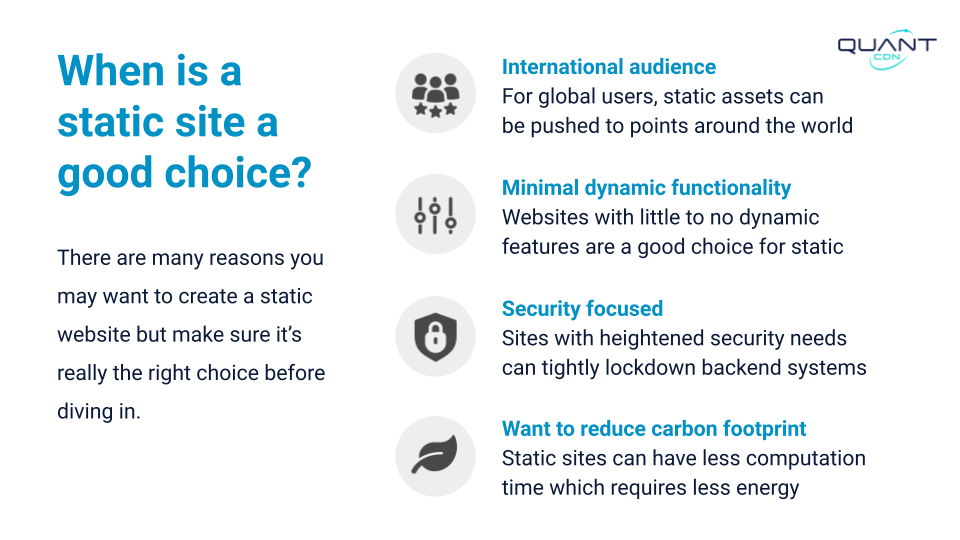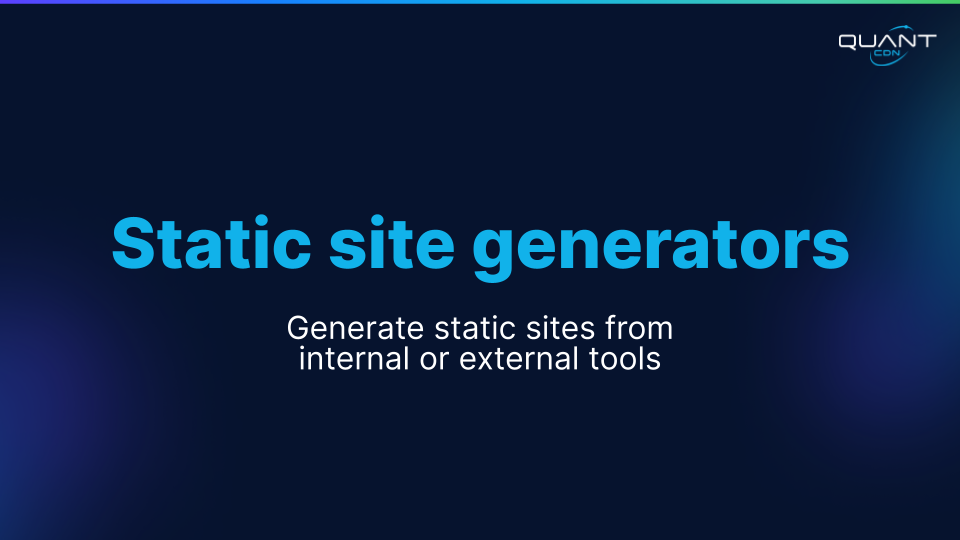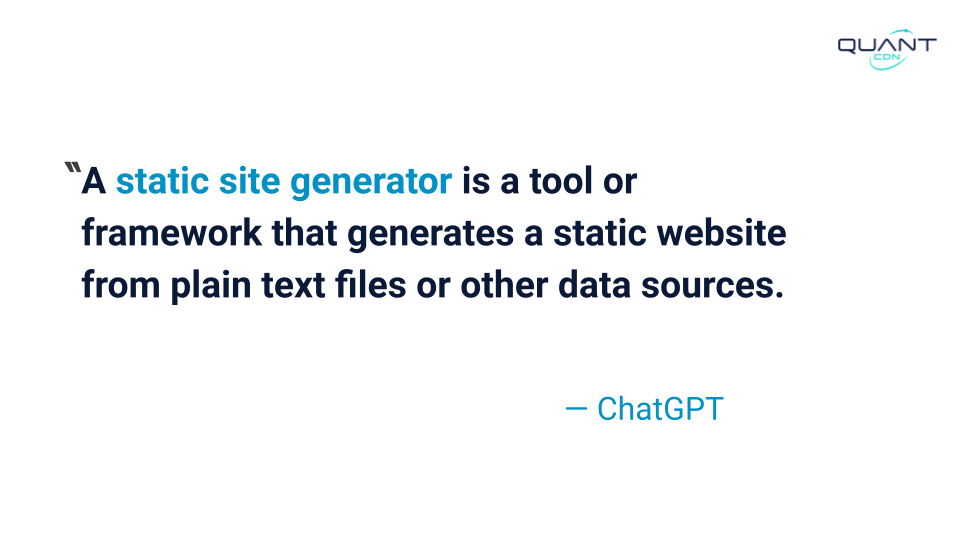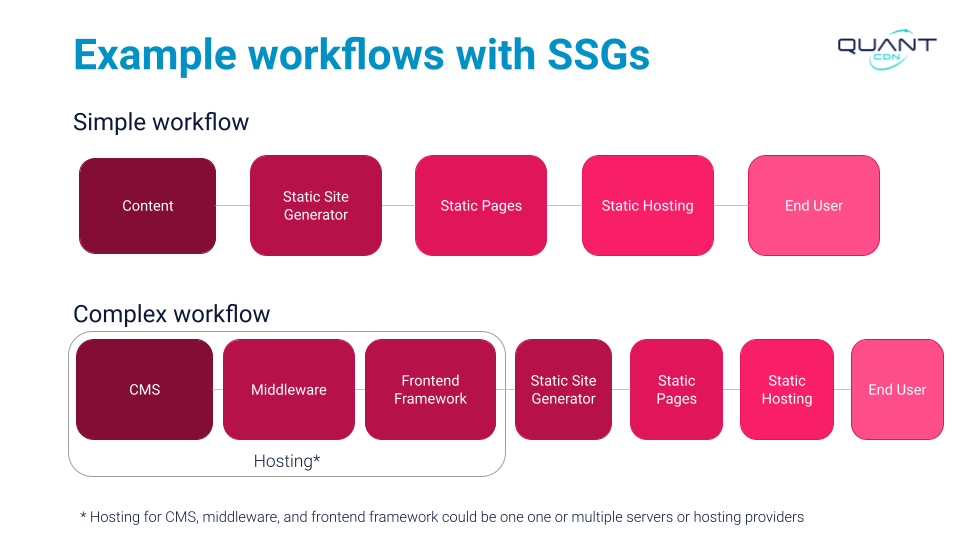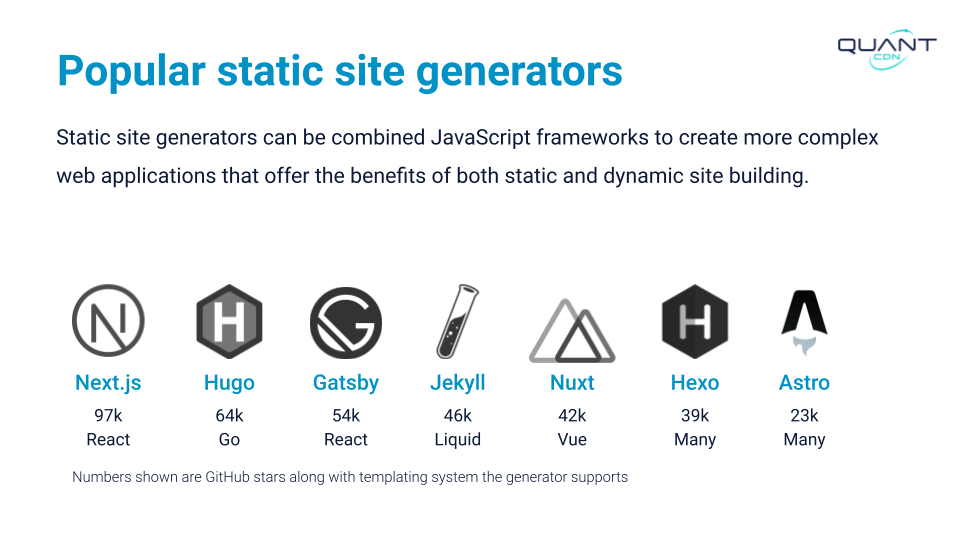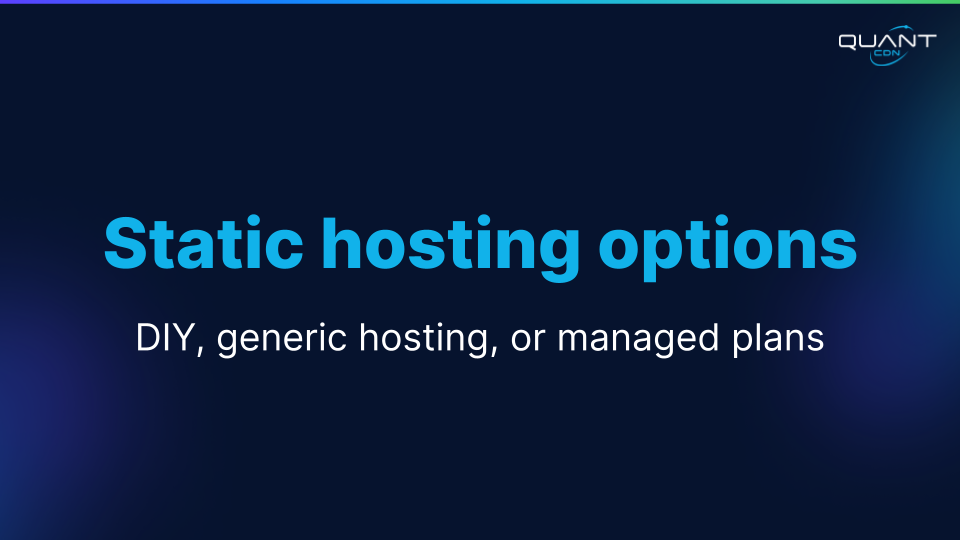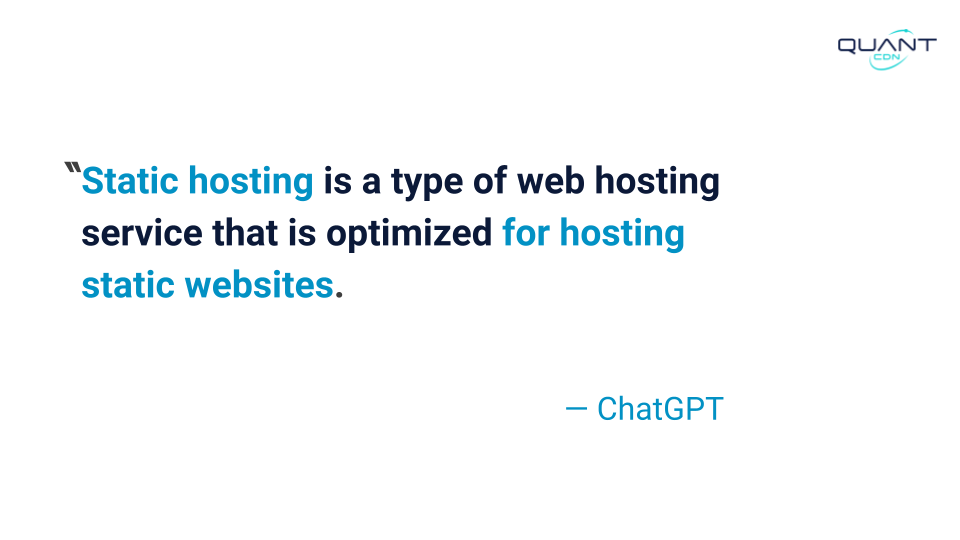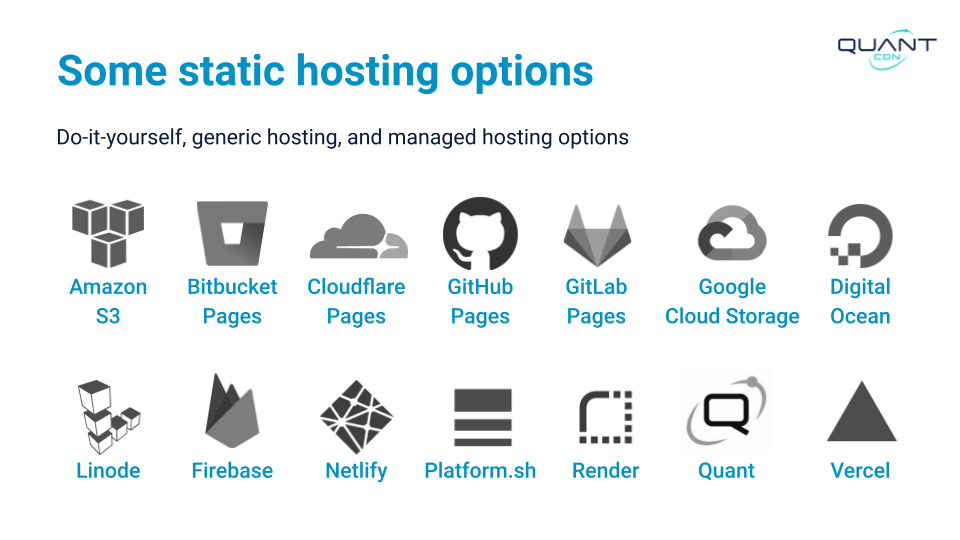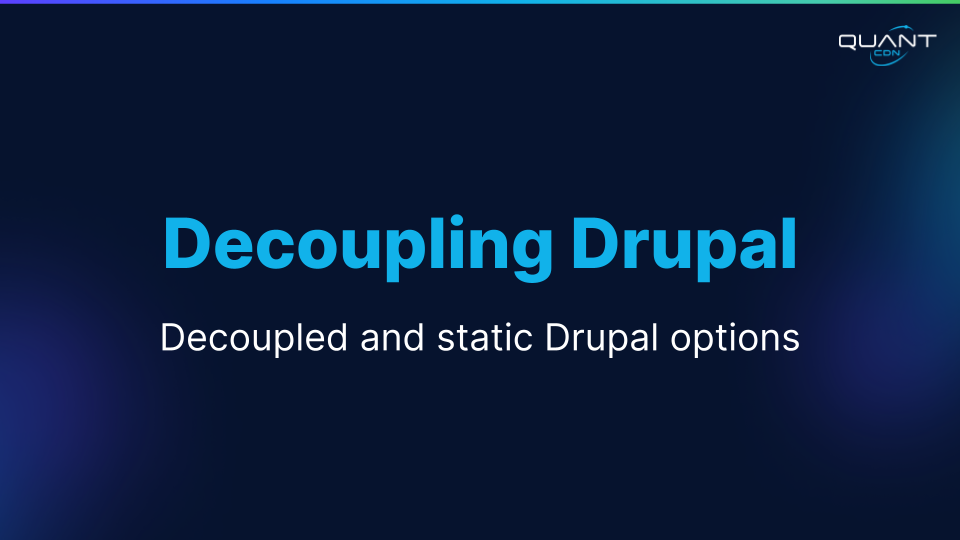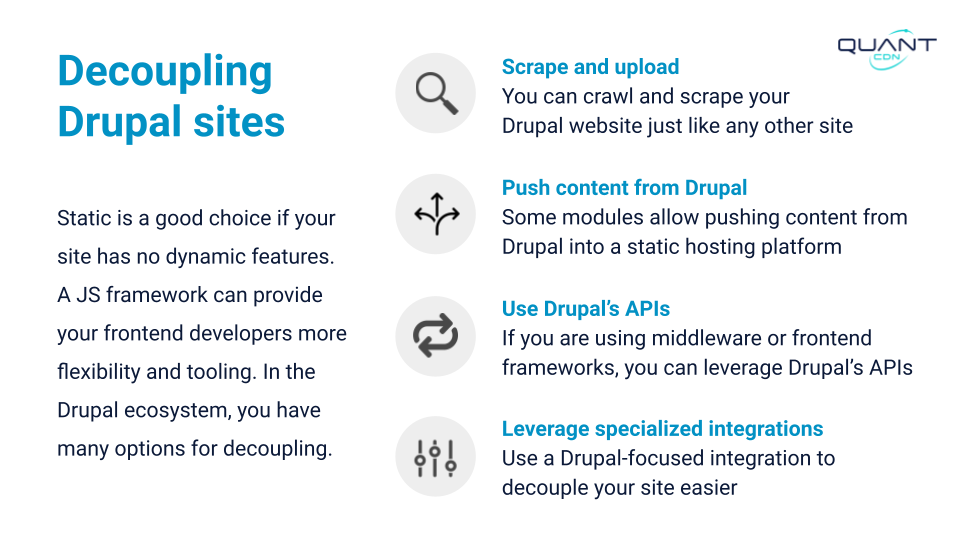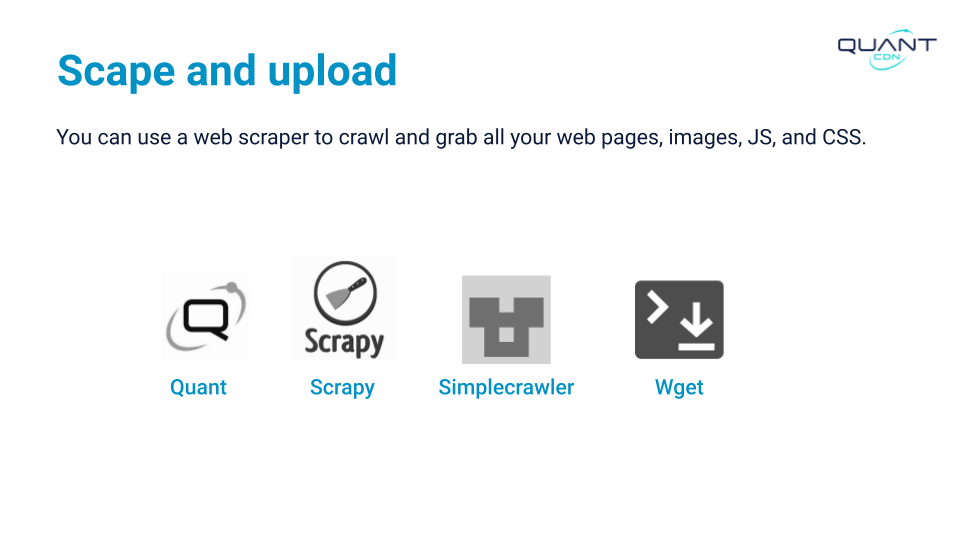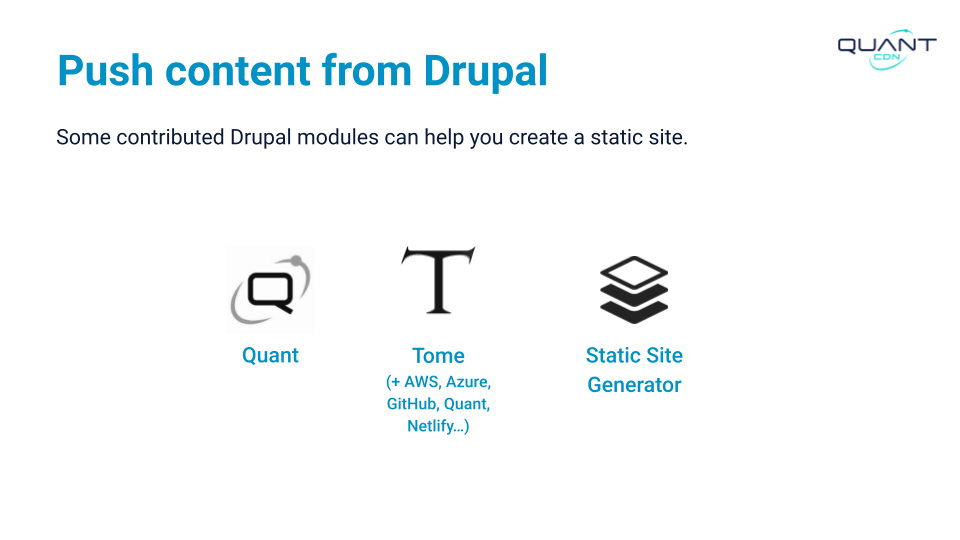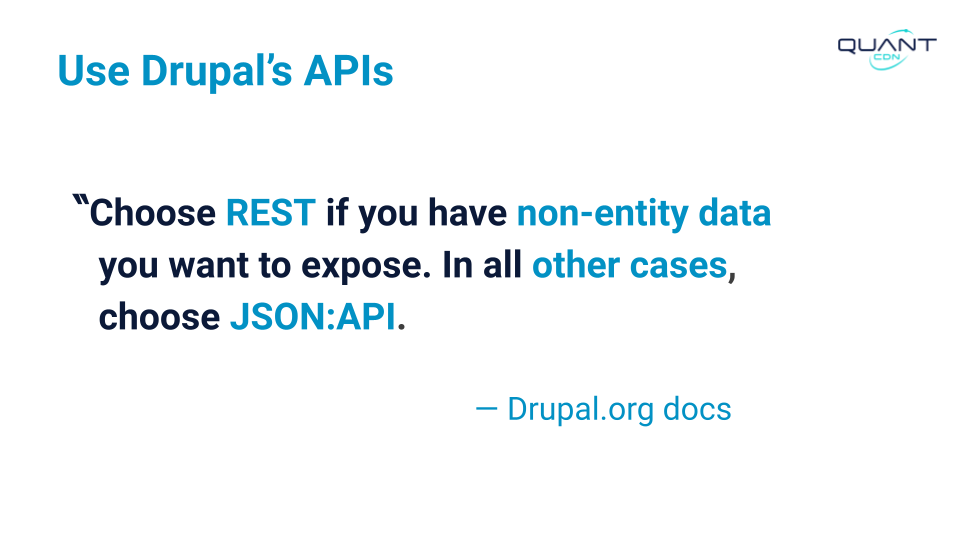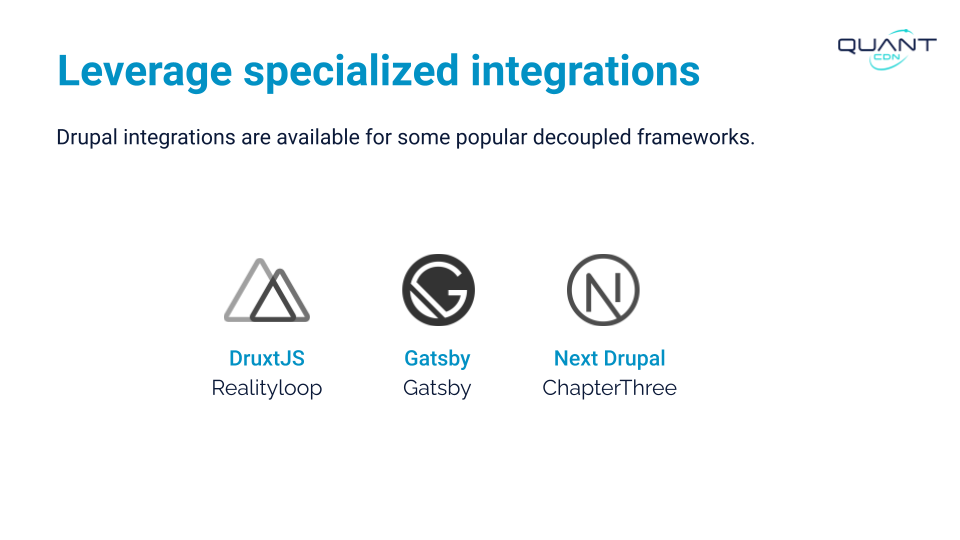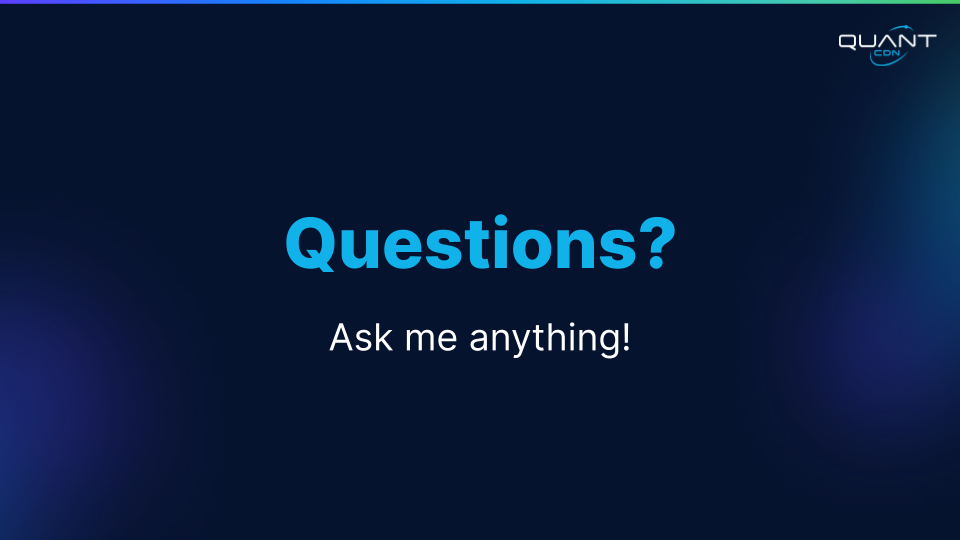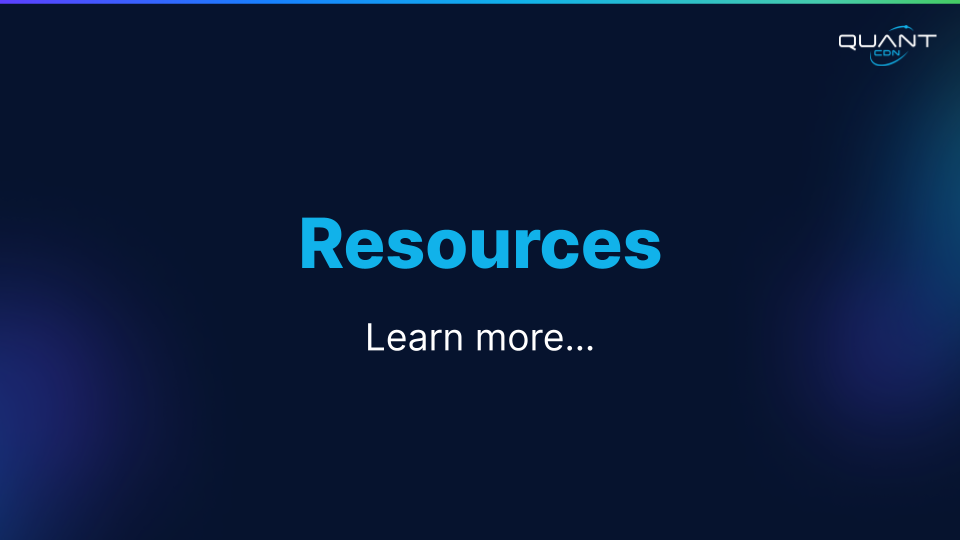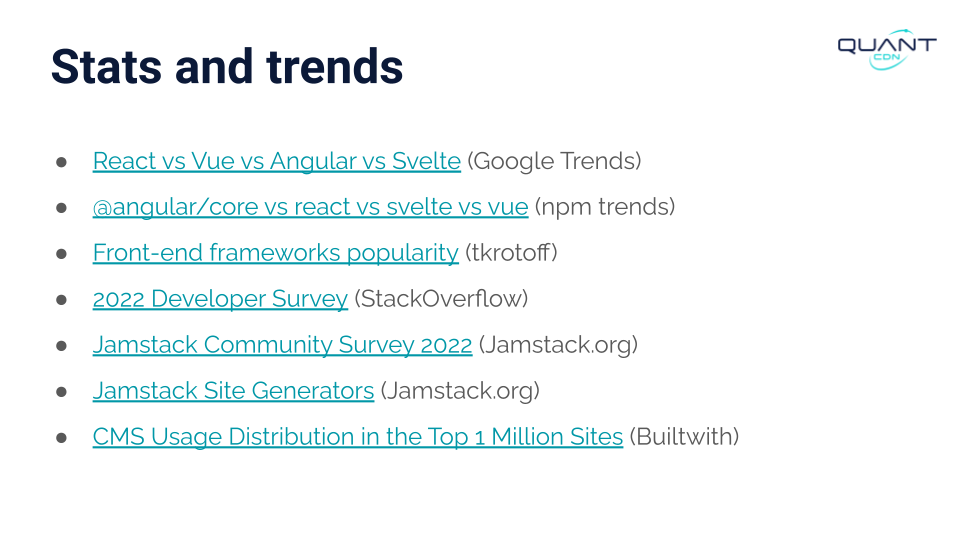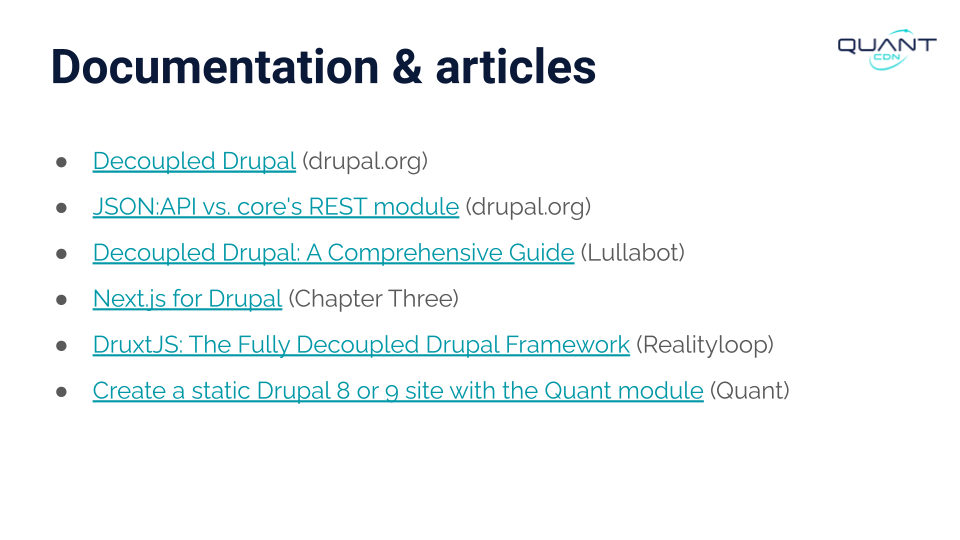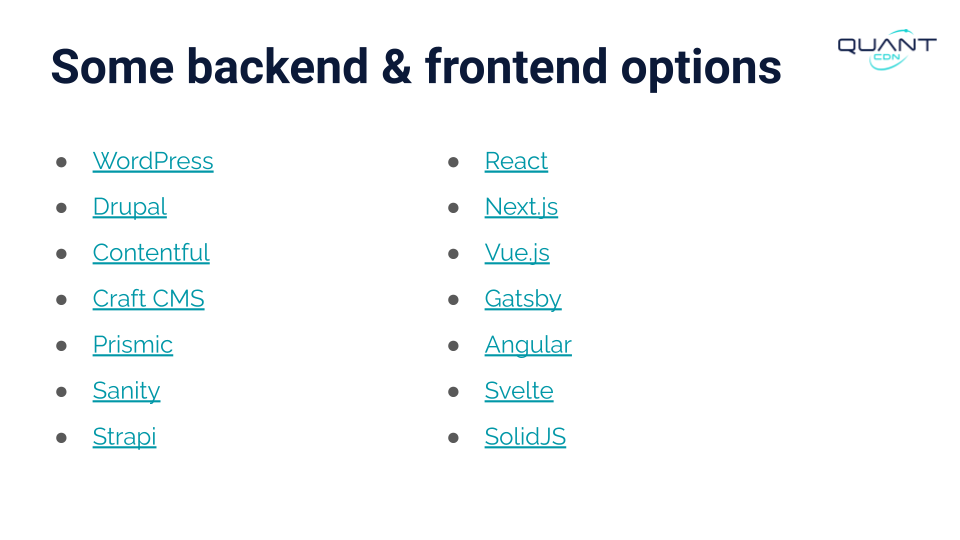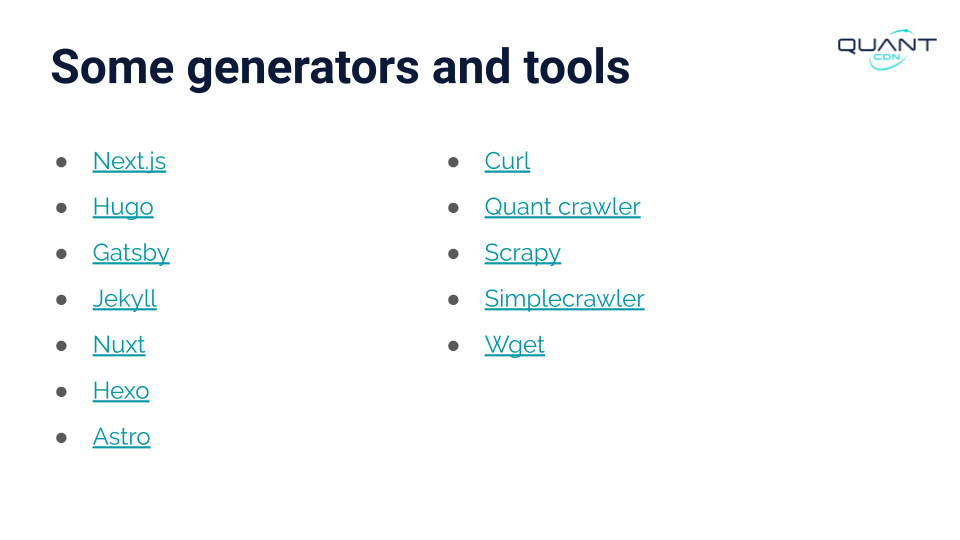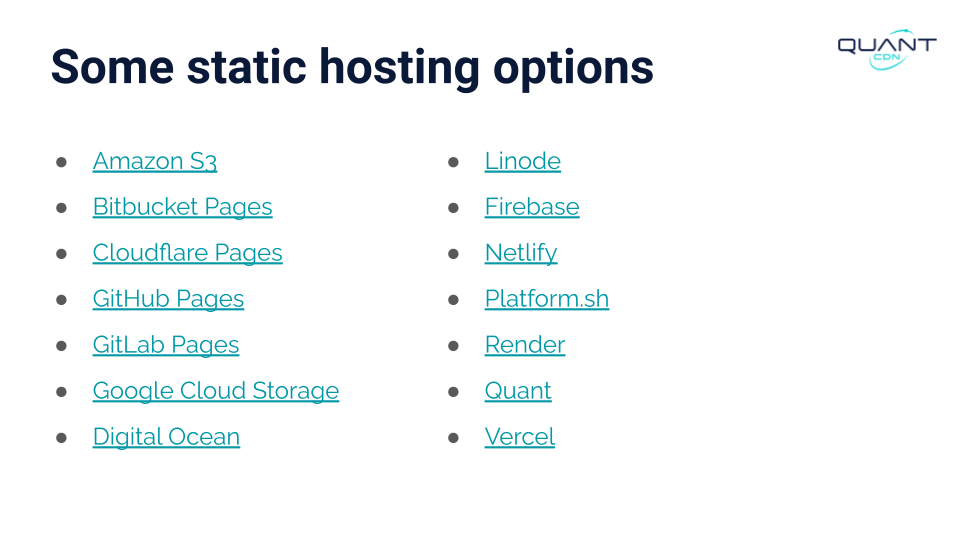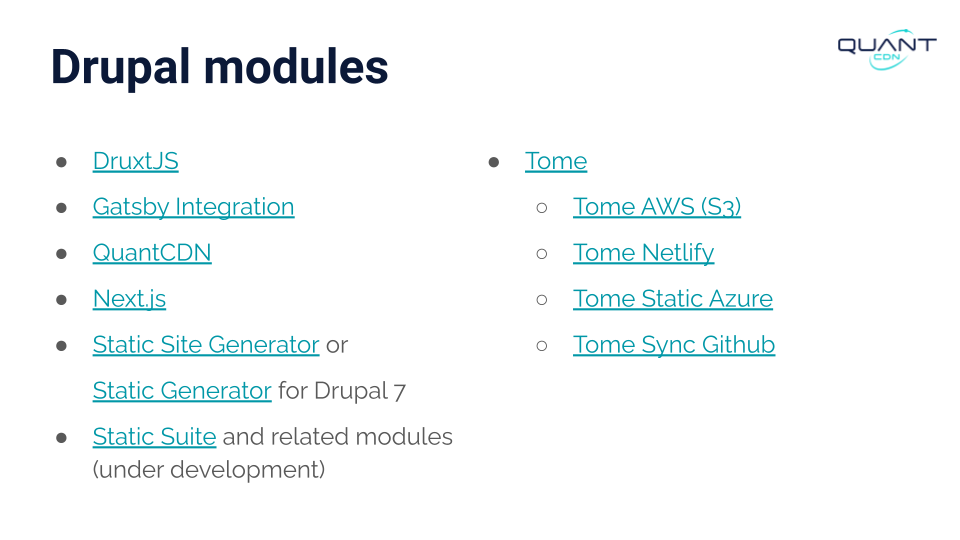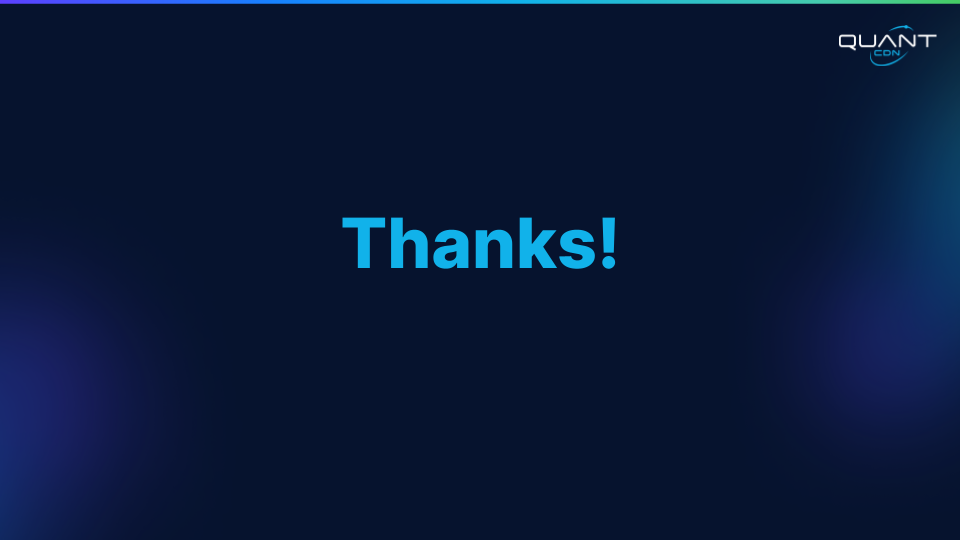 About QuantCDN
Quant is a global static edge; a CDN & WAF combined with static web hosting. We provide solutions to help make WordPress and Drupal sites static, as well as support for all popular static site generators.